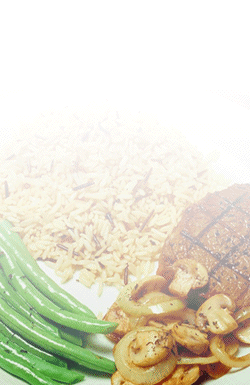 1 1/2 pounds ground beef

1/2 cup onion, pealed and minced finely

2 cloves garlic, peeled and minced finely

1 cup oatmeal

1 tablespoon parsley, chopped

1 1/2 teaspoon salt

1/4 teaspoon pepper

1 teaspoon Worcestershire

1 egg

1/2 cup milk

Gravy:

1/4 cup flour

1 teaspoon paprika

1/2 teaspoon salt

1/8 teaspoon pepper

2 cups boiling water

3/4 cup milk

In a large mixing bowl, mix together all ingredients.  Shape mixture into desired size meatballs.  Brown meatballs in 1/2 cup oil on medium high heat.  This step can also be completed by baking meatballs on a baking sheet for 15 minutes at 350 degrees.  Remove from heat and set aside.

Gravy

From remaining oil from meatballs, stir in flour, paprika, salt and pepper.  Stir in the water and milk.  Bring mixture to a boil, stirring constantly.  Return meat to gravy.  Lower heat and simmer for 20 minutes.  Serve.

Patriot History

Swedish meatballs became more popular from the Swedish immigrants who settled in the Midwest.  Traditionally, Swedish meatballs are served with boiled potatoes, lingonberry jam, and pickled cucumber.