1 cup warm water

1 package instant yeast or 2 1/2 teaspoons instant yeast

1 teaspoon sugar

3 cups flour

1 teaspoon salt

2 tablespoons Olive oil

In a small bowl, place 1/2 cup warm (107 degrees) water, sugar  and yeast.  Stir until dissolved.  Let proof 15 minutes.  In a mixing bowl, add flour, salt, olive oil, yeast mixture and another 1/2 cup warm water.  Mix well.  Form dough into ball.  Grease another mixing or glass bowl.  Add dough.  Cover with plastic wrap and a kitchen towel.  Let rise 1 1/2 hours.  After first rise, punch dough down.  Cover as before and let rise again for 1 hour.  Dough is ready to be shaped, formed and used.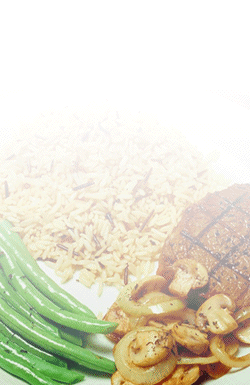 Patriot Fact

Now that you have dough, you can experience pizza or Foccacia Bread from different parts of America.  Chicago style pizza boasts a deep-dish style where the sauce is added last.  New York has a thin crust pizza.  Southern states have a pulled-pork barbeque pizza.  California pizzas are a little exotic with mushrooms, salmon and pesto.  The choices are endless.

Patriot Tip

You can use a bread machine to knead and rise the dough in.  Just follow the manufacturer's guidelines for dough making procedures.