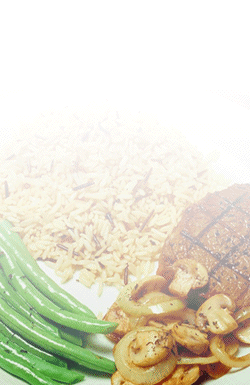 Crust and filling:

1 (9-inch) graham cracker pie crust

2 egg yolks

1 14-ounce can sweetened condensed milk

1 egg white

1/2 cup key lime juice

Topping:

5 egg whites

2 teaspoons cream of tartar

1/2 cup sugar

Bake pie crust for 5 minutes at 350 degrees.  In a large copper mixing bowl, beat egg whites with an electric mixer until soft peak stage, about 2 minutes.  In another mixing bowl, blend yolk with milk.  Gently fold egg whites into egg yolk mixture.  Fold in lime juice.  Pour filling into pie crust.  Refrigerate pie for 3 hours or until cool.

Topping:

Whip egg whites and cream of tartar in a large copper mixing bowl until foamy.  Continue to beat while slowly adding sugar.  Beat mixture on high until soft peaks form.  Spread topping over pie.  Bake pie at 450 degrees for 5 minutes or until topping is golden brown.

Patriot Fact

Key limes are small, green-yellow in color and are more acidic than lemons.  They peak in season during the summer, June through August.