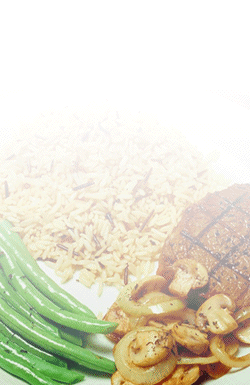 1 cup brown sugar

1/2 cup butter, melted

3 teaspoons cinnamon

3 apples, peeled, cored and thinly sliced

1/2 cup dried raisins or cranberries

One loaf of French bread or any other sweet bread-Brioche, Hawaiian.

6 large eggs

1 1/2 cups milk

1 tablespoon vanilla

In a mixing bowl, combine brown sugar, butter and 1 teaspoon cinnamon.  Mix until well blended.  Add mixture to a 13X9 baking pan.  Add apples and cranberries.  Toss mixture until you coat the apples thoroughly.  Spread apple mixture evenly over baking dish.  Arrange slices of bread on top of fruit/sugar mixture.  In a mixing bowl, combine eggs, milk, vanilla and remaining 2 teaspoons of cinnamon and pour over the bread.  Ensure the bread is completely soaked with mixture.  Cover and refrigerate for at least an hour or up to 24 hours.  Bake covered in a 375 degree oven for approx 40-50 minutes.  Uncover and bake another 5 minutes to lightly brown. Remove from oven and let cool for about 5 minutes.  Serve warm.