6 trout fillets, cleaned

Heavy duty aluminum foil

1 onion, peeled and sliced into rings

1 lemon, juice plus zest

6 cloves garlic, minced

1/4 cup butter

Salt and Pepper, to taste

Pre-heat grill to medium high heat.  Rinse fillets and pat dry.  Slice onion into 1/8 inch rings.  Set aside.  Slice lemon into 1/8 inch rings.  Remove seeds and set aside.  Place each fillet in center of an approximate 12 x 12 inch piece of heavy duty aluminum foil.  Top each fillet with garlic, 1 pat of butter, 2 to 3 onion rings.  Season with salt and pepper.  Cover fish with 2 lemon rings.  Fold aluminum foil around fish to create a sealed package.  Repeat for each fillet.  Place fish packets on grill for 5 - 7 minutes or until cooked thoroughly.  Remove from grill and serve.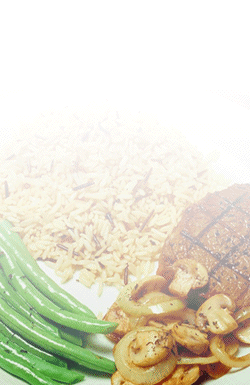 Patriot Tip

Fish should be cooked for 8 – 10 minutes per inch of thickness measured at the thickest point.  To test, use the tip of a small knife and make a small slit in the fish.  The flesh should flake easily and the center should appear opaque.

Patriot Tip

To eliminate any fishy smells on your hands, rub your hands with a lemon wedge, then rinse under cold water.