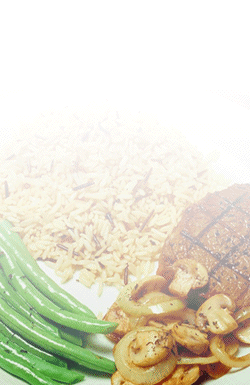 2 pounds boneless round steak

1 cup flour

1 teaspoon salt

1 teaspoon pepper

1/2 teaspoon garlic salt

1/2 teaspoon onion powder

2 eggs

1/4 cup milk

Oil for frying

Gravy

1/4 cup flour

1/4 cup pan drippings

2 1/2 cups milk

1/2 teaspoon salt

1/4 teaspoon pepper

Pound steak to 1/4-inch thickness with a meat mallet.  Cut steak into individual portions.  In a large mixing bowl, combine flour, salt, pepper, garlic salt, and onion powder.  In another mixing bowl, add eggs and milk and whisk thoroughly.  Dredge each steak into flour mixture.  Shake off excess.  Dredge into beaten egg mixture.  Dredge again into flour mixture.  Heat one inch of frying oil in a skillet to 375 degrees.  Fry each steak until golden brown, turning once (about 2 minutes per side).  Drain each steak on paper towels.  Reserve 1/4 cup pan drippings for gravy.

Gravy

Add flour to pan drippings.  Cook over medium heat, stirring constantly until thick.  Gradually add milk, while stirring until desired thickness is achieved.  Mix in salt and pepper.  Serve over fried steak. 

Patriot History

Chicken Fried Steak originated from the German settlers in Texas in the mid 1800's.  Wiener Schnitzel, a popular German meal was probably converted to fried steak, since veal was not as common as beef in Texas.