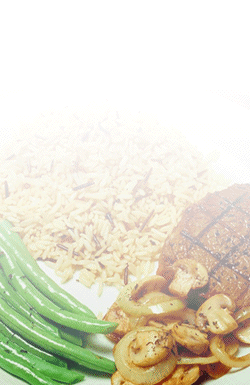 Many parts of the country boasts the best cheesecake.  From New York to San Francisco, each has its own unique method and taste.  All, however, are delicious.

Serves 10

¾ cup Graham crackers, finely ground

2 tablespoons sugar

3 tablespoons butter, melted

5 8-ounce packages cream cheese, softened

1 3/4 cups sugar

3 tablespoons flour

Zest of 1 orange

Zest of 1 lemon

5 eggs

2 egg yolks

1 teaspoon vanilla

Preheat oven to 500 degrees.  Beat together cream cheese, sugar, flour, and zests with an electric mixer until smooth.  With electric mixer on medium-low speed, slowly add the eggs and yolks, one at a time.  Add the vanilla and beat mixture on low speed for 1 minute.  Pour filling into prepared crust.  Place cake on a shallow baking pan.  Fill baking pan about half way with hot water.  Bake cake on middle rack for 10 minutes.  reduce heat to 200 degrees and bake for 1 hour longer.  Chill cake.  Bring cake to room temperature before serving.