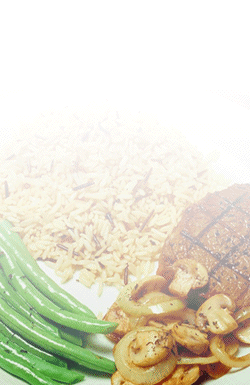 Before cooking, try soaking the onions in cold water for 30 minutes.  The onions will stay crisp and will not have an overpowering onion flavor.

Oil for frying

1 package onion batter mix or 2 cups all purpose flour

2 12-ounce bottles dark beer

1/8 cup hot sauce

5 large yellow onions, peeled and sliced into rings

Salt, to taste

Blue Cheese Dip:

1 cup blue cheese

1 cup half and half

Heat frying oil to oil 350 degrees.  In large mixing bowl, place onion batter and instead of water, use beer to create batter.  Add hot sauce, to taste.  Fry in batches until onions are golden brown.  Drain  on paper towels.  Sprinkle with salt once onions rings come out of the hot oil.  Serve  with blue cheese dip.

Blue Cheese Dip

In a saucepan heat half and half over low heat.  Add blue cheese and stir constantly until cheese is melted and blended.  Serve with onion rings. 

Patriot History

The exact origin of onion rings is not clear.  In 1933 an advertisement in the New York Times appeared depicting onion rings, which were dipped in milk and flour an fried in Crisco.

Patriot Tip

To add more flavor to the onion batter, add ½ teaspoon onion powder, ½ teaspoon garlic powder and 2 tablespoons chopped parsley.