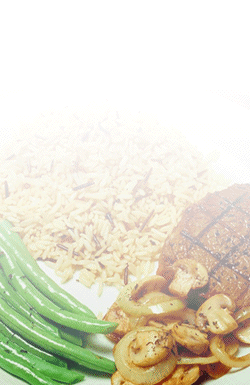 1/4 cup olive oil






2 Bay Leaves
3 tablespoons butter





3 8-ounce cans beef stock
2 cups flour






     10 small red potatoes
3 pounds beef chuck shoulder roast,

   6 carrots

cut into 2-inch pieces




      2 cups frozen pearl onions
1 bottle red wine





      1 pint mushrooms
Sea Salt, to taste





     Pinch of sugar

8 fresh thyme sprigs





1 cup frozen peas
6 cloves garlic, chopped




  Sour Cream
1 orange plus zest

1/4 teaspoon ground cloves

Preheat a large saucepan or a Dutch oven to medium high  heat with the oil and butter.  In a large dish, arrange the flour.  Season beef with salt and pepper and toss in the flour.  Add the beef to the hot pan in a single layer.  Thoroughly brown all the cubes on all sides.  Once browned, remove and reserve.  Add the wine to the pan and bring to a simmer, while scraping the loose bits on the bottom of the pan.  Add the browned beef, thyme, garlic, orange zest, cloves, salt and pepper, bay leaves and beef broth.  Bring the mixture to a boil and then reduce the heat to a simmer and cook uncovered until the liquid starts to thicken, about 15 to 20 minutes.  Cover pan and simmer on low heat for 2 1/2 hours.

After 2 hours, add potatoes, carrots, onions and mushrooms.  Add a pinch of sugar.  Turn up heat to medium-low and simmer uncovered for 30, until vegetables and meat are tender.  Add the peas.  Season again and remove the thyme sprigs.  Serve stew with a dollop of sour cream.