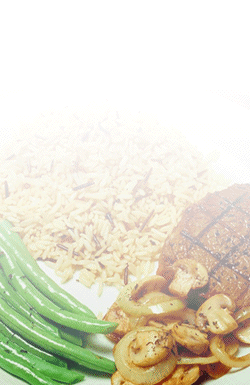 Pie crusts:

3 cups flour

1 teaspoon salt

1 1/4 cups shortening, chilled, cut into pieces

8 to 10 tablespoons ice water

Pie:

1/3 cup brown sugar

1/3 cup sugar

1 tablespoon flour

1 teaspoon lemon juice

1/2 teaspoon cinnamon

7 cups Granny Smith apples (about 8), peeled, cored, and sliced

1 egg

Pie crust

In a large mixing bowl, sift together the flour and salt.  Using a pastry cutter or hands, blend shortening and flour mixture together until mixture is crumbly.  Stir in the cold water and mix well.  Form mixture into a smooth ball.  Refrigerate dough for at least 1 hour.  Divide dough into 2 pieces and roll out each on a floured surface to make 2 pastries, leaving about 2 inches larger than the pie pan.  Drape pie crust into pie pan.  Turn crust under and shape edge using fingers to produce a pleated edge.

Pie filling

Preheat oven to 425 degrees.  In a large mixing bowl, combine sugars, flour, lemon juice and cinnamon.  Mix well.  Gently toss apples with mixture.  Pour apple mixture into prepared pie crust.  Place second pie crust on top of filling.  Trim the edges of pie with scissors.  In a small bowl, whisk egg.  Brush top of pie with egg.  Cut a few small slits on top of pie.  Sprinkle pie with a little sugar.  Bake for 35 to 40 minutes or until  golden brown.  Serve.

Patriot Fact

Granny Smith apple gets its name from its founder, Mary Ann (Granny) Smith.