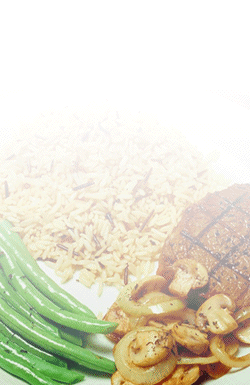 5.  Which of these brands of cereals would you not find in a grocery store in the 1980's?


A.  Garbage Pail Kids Cereal

B.  Smurfberry Crunch Cereal

C.  Ghostbusters Cereal

D.  Donkey Kong Jr. Cereal
6.  I have some sponge cake layered with some vanilla ice cream and covered it with a fluffy meringue.  I quickly brown the meringue under the broiler.  What dessert have I created?


A.  Trifle

B.  Baked Alaska

C.  Tiramisu

D.  Floating Island
7.  For whom is the Caesar Salad named?


A.  Sid Caesar

B.  Julius Caesar

C.  Caesar Cardini

D.  Cesar Romano