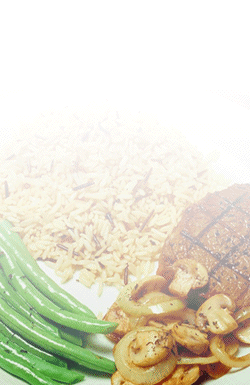 16-ounces ground sirloin, shaped into 4 hand-packed burger patties

4 slices Canadian Bacon

4 butter croissants

Hollandaise Sauce:

5 egg yolks

1/8 cup water

1/2 pound butter, melted, clarified

Juice of one lemon

Dash cayenne pepper

On a griddle or in a pan, brown the Canadian Bacon as you cook each burger to desired doneness.  Toast the croissants and slice each in half.  Place a slice of the Canadian bacon on the bottom of the each croissant.  Place the burger on top of bacon.  Pour the hollandaise sauce over each burger and cover with the top of the croissant.  Serve.

Hollandaise Sauce

In a large saucepan, combine the egg yolks and water.  Whip using an electric mixer or whisk over high heat, whisking constantly.  Do not keep egg mixture over heat too long or the sauce will separate and the eggs will scramble.  Beat egg mixture until the mixture makes high peaks.  Remove from heat and slowly add the butter and continue to whip.  Add the lemon juice and cayenne pepper.  Keep warm until serving.